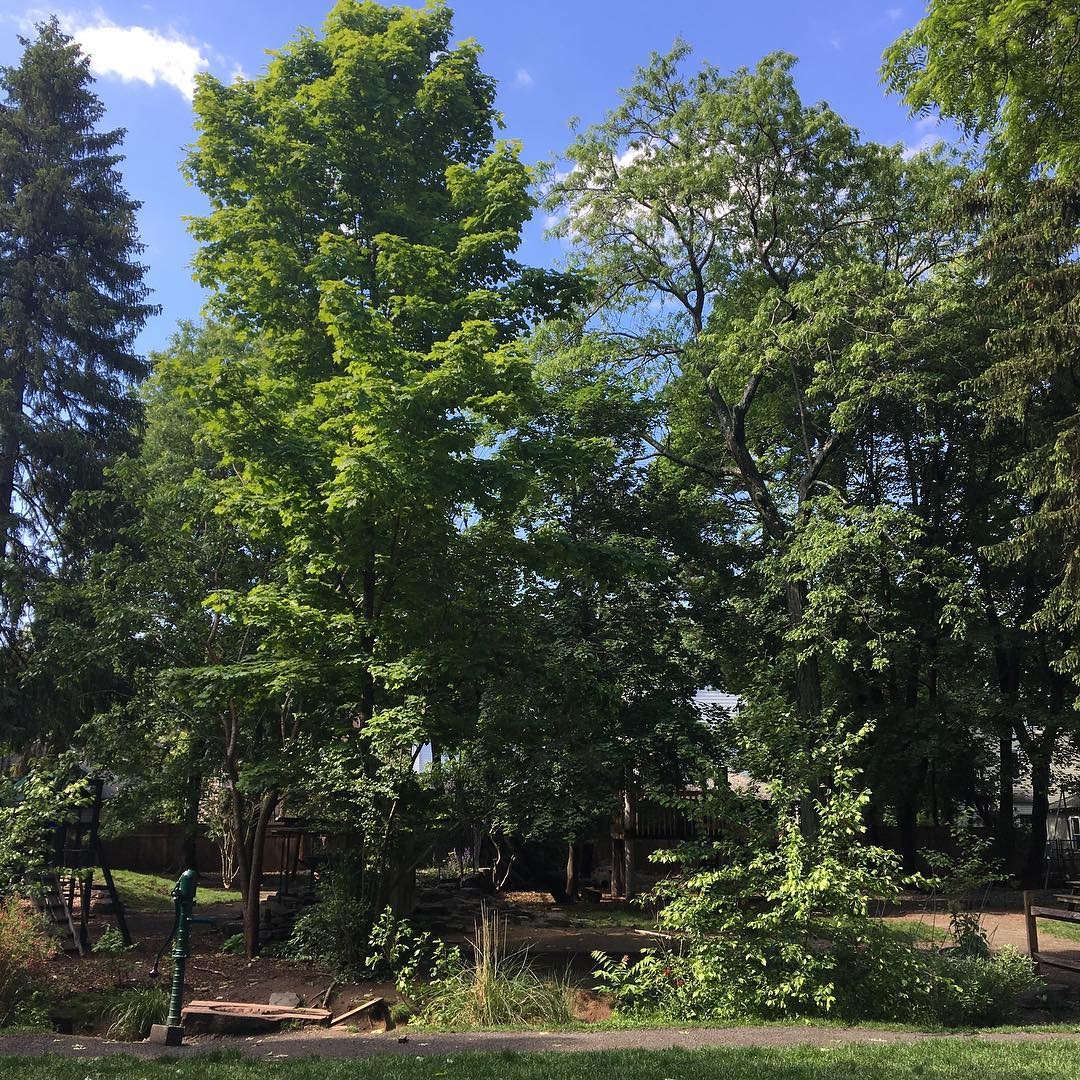 Let the Good Times Roll!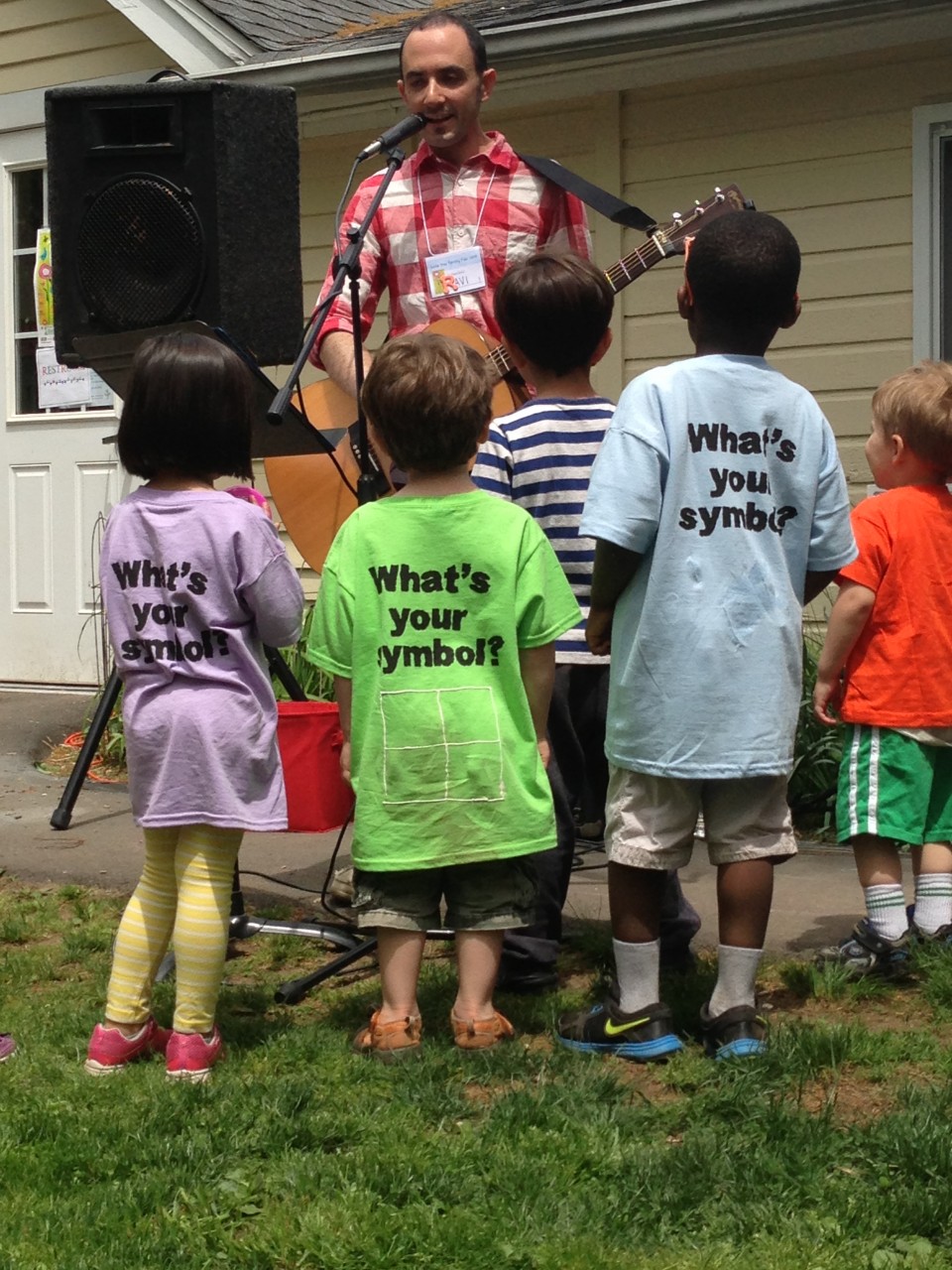 JOIN IN THE FUN!!
WHAT:    2018 Spring Fair Kick-Off Meeting
WHEN:   Thursday, February 15th at 5:30 PM
WHERE:   Kindergarten Classroom
Coffee and snacks will be provided. Children are welcome.
All families are encouraged to come and get involved in bringing this great Leila Day tradition to life.
Bring your energy, make new friends, and let's have some Spring Fair fun!
EVERYONE IS WELCOME!!